With the rapid multiplication and disruptive growth of on-the-go technology, 9dots guide their partners and clients to be both prepared and spontaneous in the mobile market.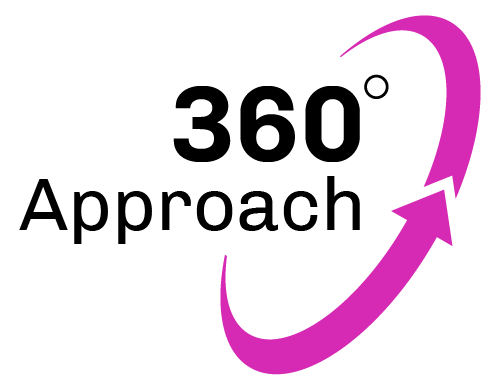 We are connectors for all the major DSP's DMP's and direct Apps. We use a 360 approach to provide full media acquisition with break-through tech.
It means that 9dots is with you all the way.
As part of our service we optimize the complete user journey with clear deliverables. We provide precision marketing where we analyze data and target the right user for your business needs.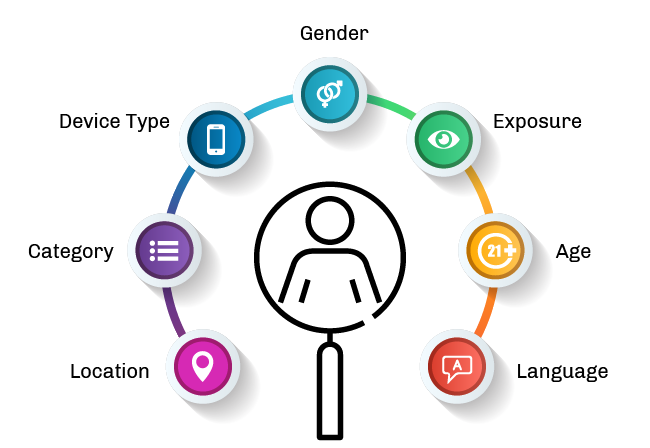 Profit from our robust and intuitive apps

Take your audience into a new age with our diverse Apps.
Boost your performance and CPMs on mobile platforms
Game Description:
The Unbeatable Game is a cutting -edge IQ puzzle game with a collection of brain crunching questions, with unthinkable answers, for all those prodigies out there.
The Unbeatable Game offers the 360-degree experience you'd expect from a true IQ quiz.
How smart do you think you are? Prove to the world that you are the next Einstein.
Game Description:
The only puzzle game that combines words and pictures to keep players incentivized for extended periods of play. 9Pics is intuitive, challenging and a 'simple to play' puzzle game. How many pictures can you name? Start playing and guess the 9Pics.
How to Play:
The pressure is on! Players will need to tax their brains to combine letter tiles to build words that match the pictures. Take advantage of the HINTS to solve the name of any picture, wrong answers decrease the timer by 10 seconds.