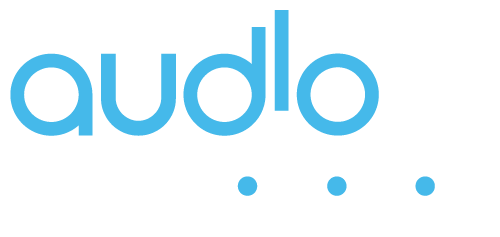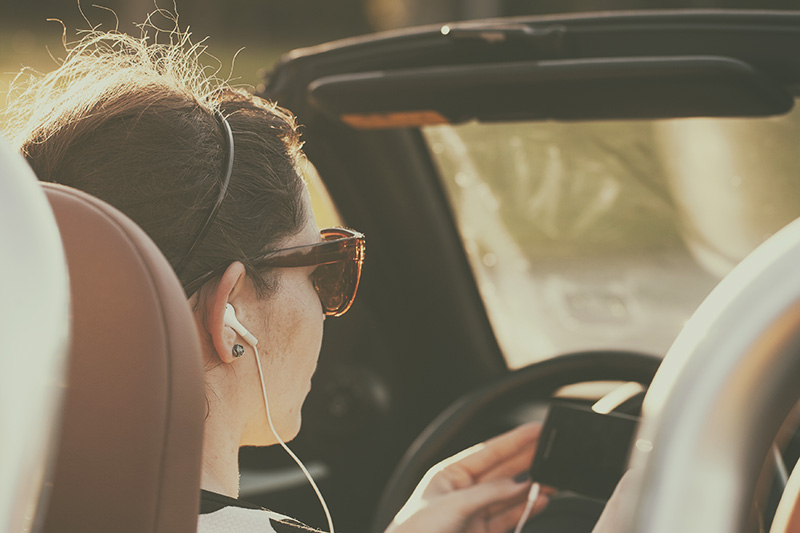 Our audio voice over player lets users listen to the articles on-the-go. This lean back experience allows publishers to convert their text article to an audio data of natural, human speech at scale. Content is rapidly being updated and we provide a 24 hour high frequency stream to fit products and serve business needs.
1/3 of podcast listening occurs while people are at work, opening new and interesting contexts for advertisers.
Podcasts have become the replacement for traditional talk radio for Adults 18-49.
Audio ads are heard to the tune of a 97.8% listen-through rate, impacting optimal frequency and creative wear-out.
Get to know our unique and game changing solution for large news publication, add our audio revenue stream to your portfolio and start gaining engaged users along with additional revenue stream. click here to view our live demo ,if you wish to download our WordPress plugin you can from here.
Turn any story on your portal to a seamless and effortless
audio experience.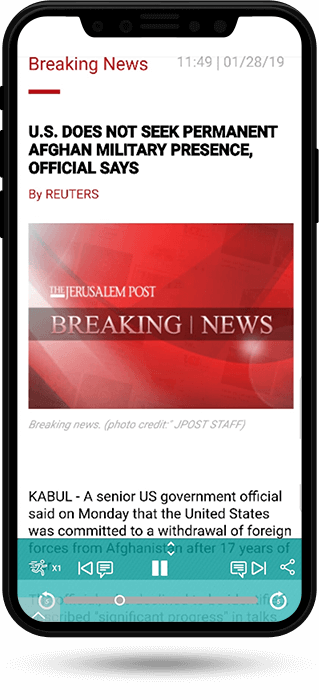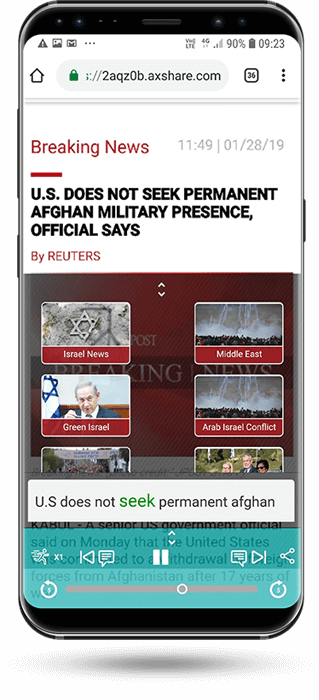 With the touch of a button, your audience will be completely engaged with content. Keeping connected at home and on the road. 
A More Targeted Experience
We help your customers listen to what they want. As 9dots maps site content, we are able to detect relevant text which need to be converted to audio creating a seamless experience based on audience preferences.
9Dots utilizes the strengths of AI and machine learning to create an effortless streaming experience that works smoothly across platforms & devices
How to implement our audio widget:
Export news articles.
We will convert them into a playlist.
You can download our WP plugin or we will provide you our snippet code, paste it into your site's HTML directly above the closing tag.
Once the code has been inserted into your website, you are ready to go.

Audio dots allows to target at scale whilst delivering a significant increase in performance. We bring data via text meta tags and are able to link specific data points to our audio brand's campaigns.
Brands can target multiple user segments and personalize them to ensure they are more relevant to their audience.